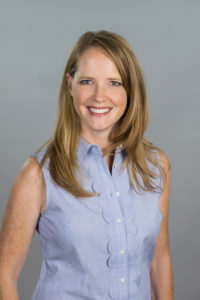 Megan Crean has been a lifelong resident of the Triangle, and in the real estate business for over a decade.   She works with a variety of buyers, sellers, relocation companies, banks, and institutions.
Clients choose to work with Megan for her full service process, ethics, experience and expertise. Megan has consistently shown the ability to satisfy clients in the buying and selling of their homes. Her strong base of loyal repeat customers is the reason Megan has been so successful over the years in this incredibly competitive sales environment.  To put it simply, she is trusted.
Megan's extensive knowledge of the Triangle's residential real estate market is unmatched. Her clients have consistently sought her advice and trusted her judgment on multiple transactions. Megan prides herself on giving all of her clients the most precise and up-to-date feedback on the state of the market, its trends, comparable sales and property values, giving them a realistic outlook on what they can expect to achieve in today's market.
Megan is a graduate of UNC-Wilmington.  This is where she met her husband, Mike, with whom she has a beautiful daughter, Hazel. They can be found hiking at Umstead Park, playing at Sassafras and spending time with family in Cary and Wake Forest.